I assume you want this for vehicle navigation? If so, you might look at Garmin's DriveSmart 61 (their premium automotive unit). You can use Basecamp, a free Garmin program to plan multi-stop routes on your computer. It will use the same map as the one installed on the GPS, so you avoid issues of using one map on the computer (Google) and a different one on the GPS (TomTom).
I am no longer interested in route planning, I just go where I want impulsively. but Basecamp is a pretty mature program now and many people seem happy with it. I have a DriveSmart 61 and it's very nice from a hardware standpoint - 7 inch glass capacity multi-touch screen with lots of features. And you can also add free user-contributed topo or other specialized maps from a site such as GPSFileDepot. Unfortunately the current version of Basecamp has a problem installing third party maps, but that's another issue and there are work-arounds.
If there's a big box store like Best Buy near you, they will probably have one on display that you can play around with.
https://buy.garmin.com/en-US/US/p/552113
https://www.garmin.com/en-US/learning-center/basecamp-pc
BTW, we have been discussing this on another forum. Garmin's site has been listing a 5 to 8 week delay in shipping the DriveSmart 61. Wonder if this means an updated model is coming? Garmin has not updated their automotive units for almost two years now.
The more cynical of us have suggested that they just don't care about automotive devices anymore.... something which this article might support. In 2015 25% of Garmin's income came from automotive devices. In 2017 it dropped to only 10%. Kind of shocking, although we probably shouldn't be surprised.
https://seekingalpha.com/article/4204046-garmin-changed-destination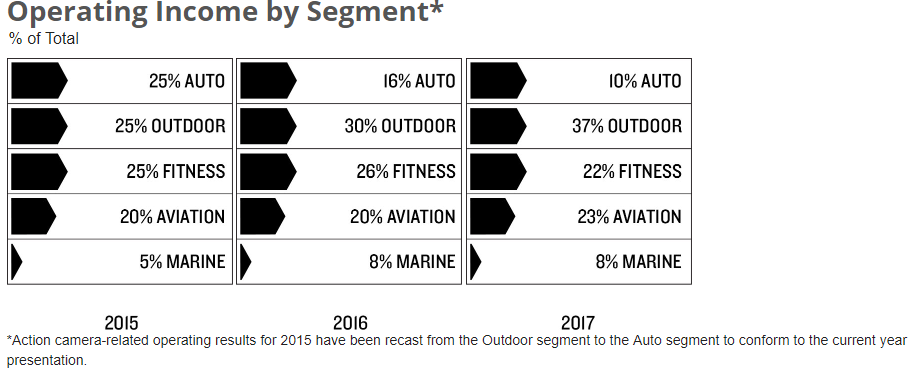 Whether you like it or not, the navigation market has moved to smartphones and I doubt that dedicated devices will ever make a comeback. Instead, we will just watch them die a slow death. Garmin is certainly positioned better than TomTom as they have very expensive specialized devices for commercial aviation and shipping, plus lots of fitness devices.